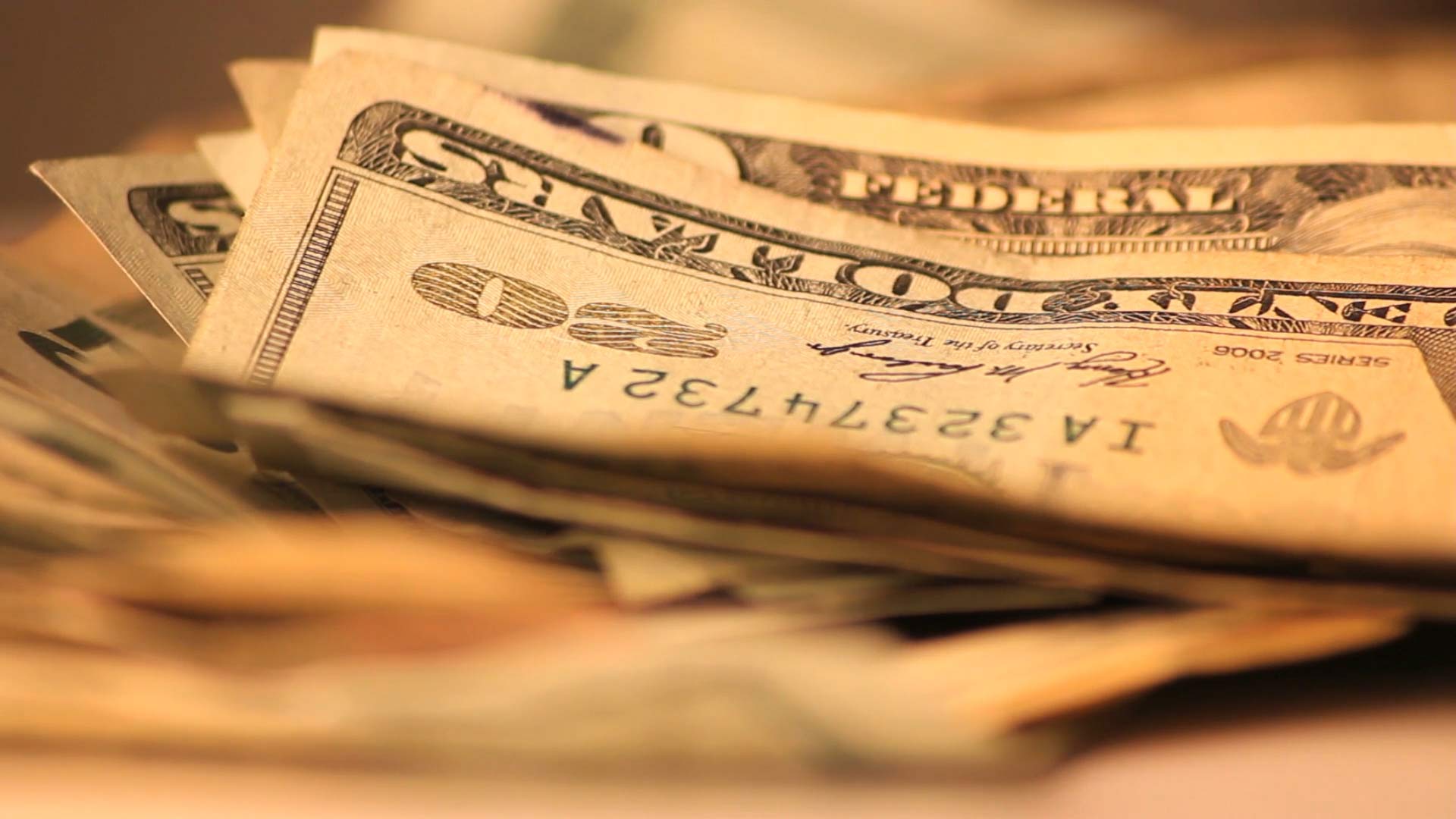 $20 bills, USD.
AZPM
The Arizona House and Senate voted Thursday to cut some state income tax rates in order to offset a tax windfall that comes from aligning state and federal tax codes.
The bill passed along party lines, with only Republicans voting for the measure.
Democrats in the Legislature said avoiding the extra money the state would get by just aligning the tax codes was a bad idea.
"We desperately need to invest in Arizona. We've been listening to Arizonans and they've been saying please invest in my schools," said Rep. Mitzi Epstein.
The vote sets up a rare showdown between Republican lawmakers and Gov. Doug Ducey. He wanted the tax codes aligned without the offset.
Ducey said he wanted to add the additional tax dollars the state would get from conforming Arizona to the federal government to go to the rainy-day fund to cover future costs.