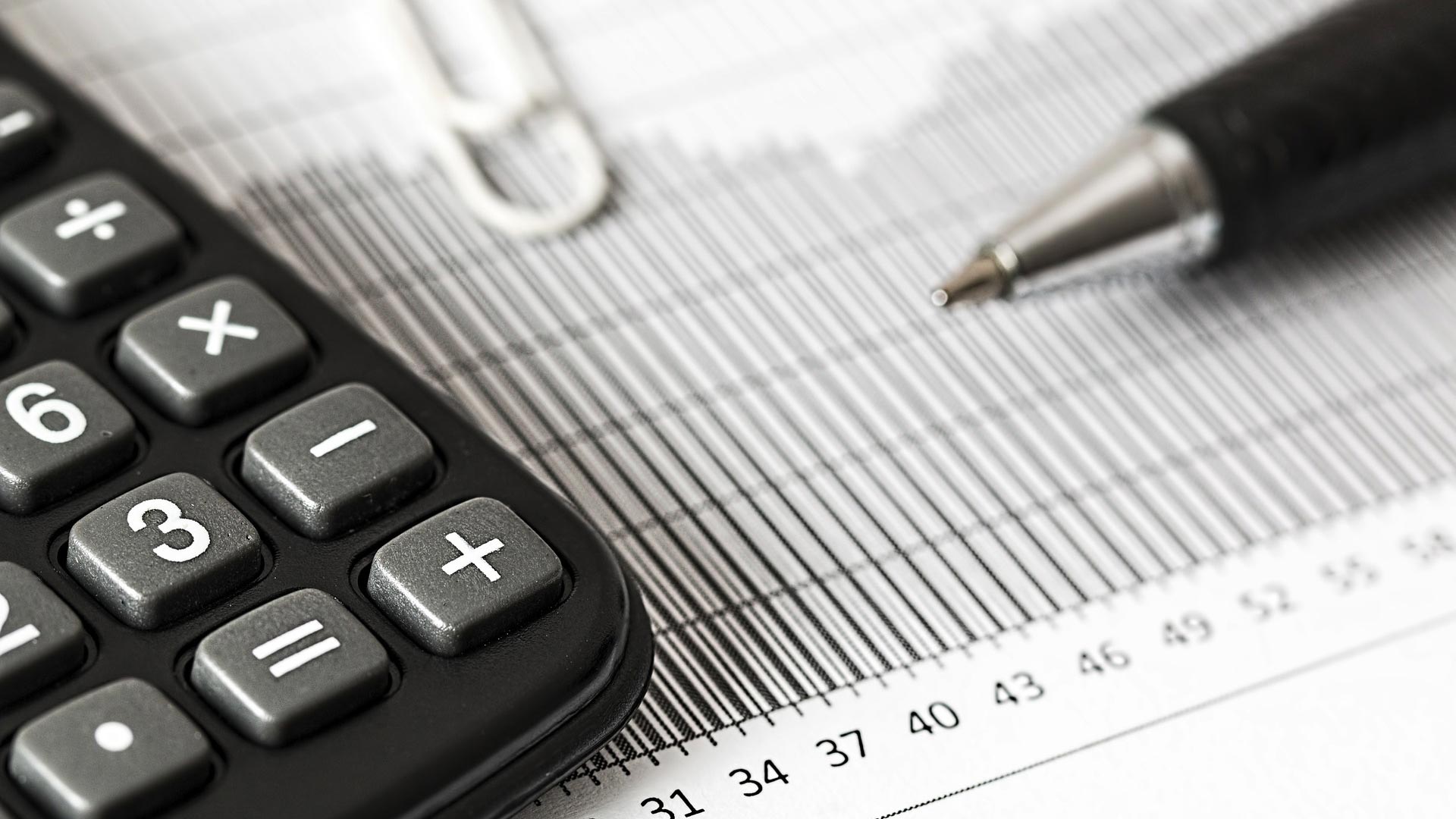 The deadline for filing income taxes is just over a month away, and volunteer tax preparers in Pima County are helping low-income residents understand new changes in tax law.
The United Way's Volunteer Income Tax Assistance program, or VITA, offers free help for taxpayers with annual family incomes below $66,000 dollars. Senior Director Ken Briggs says changes in the federal tax code mean some of the customary exemptions, like children, are no longer included.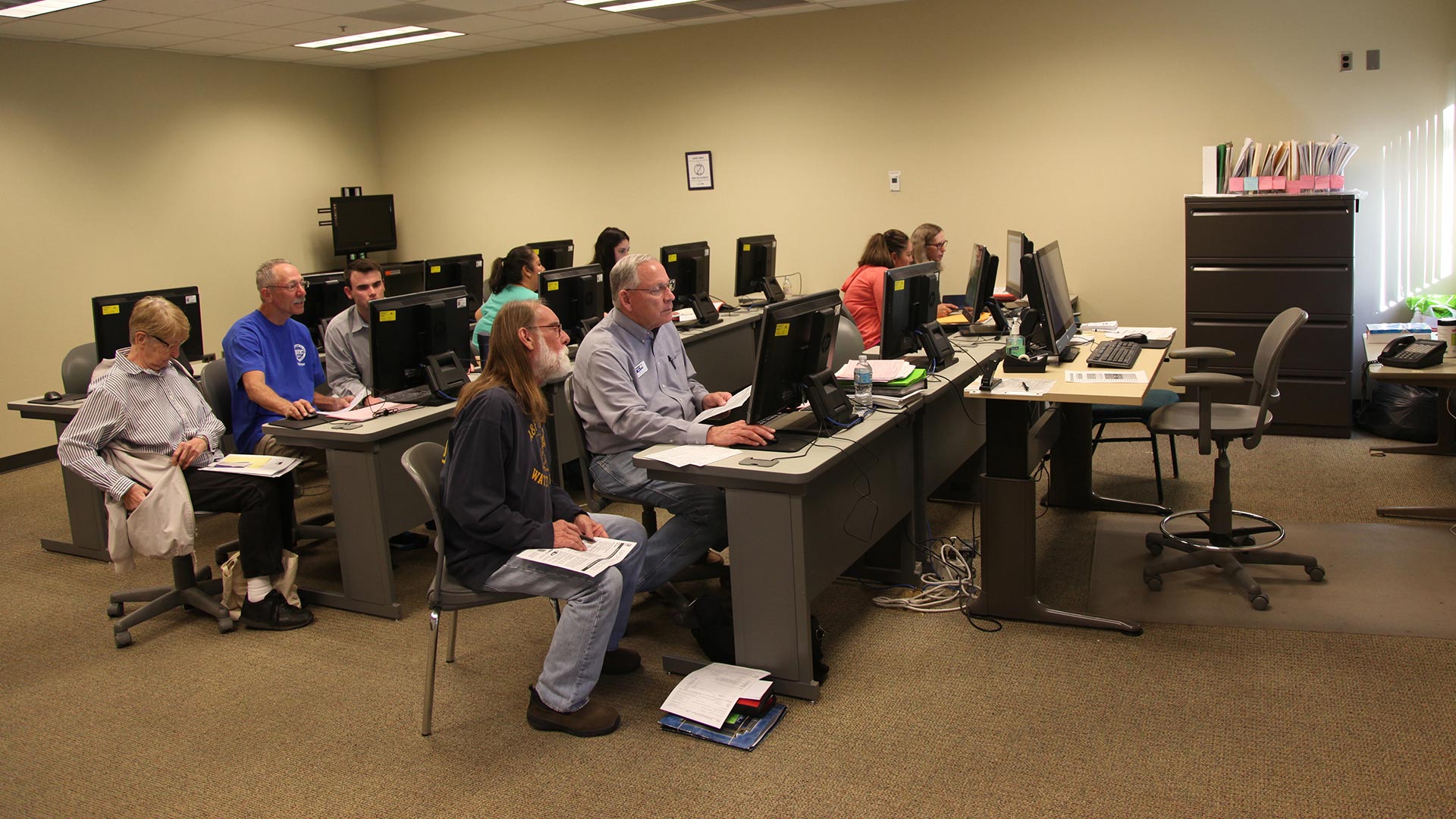 VIEW LARGER VITA volunteers help people prepare their taxes, in 2018.

Zac Ziegler/AZPM
"All of those exemptions disappeared with tax reform," he said. "Instead, they created other ways for people to capture those similar amounts through other means."
Briggs says his volunteers are helping taxpayers figure out the best way to make up for the lack of family exemptions. He adds some people who grew accustomed to receiving a big refund to help them get out of debt are being disappointed by a smaller refund, or even no refund at all, this season.
Volunteer tax preparation services are being offered at more than a dozen places in Tucson and throughout Pima County.