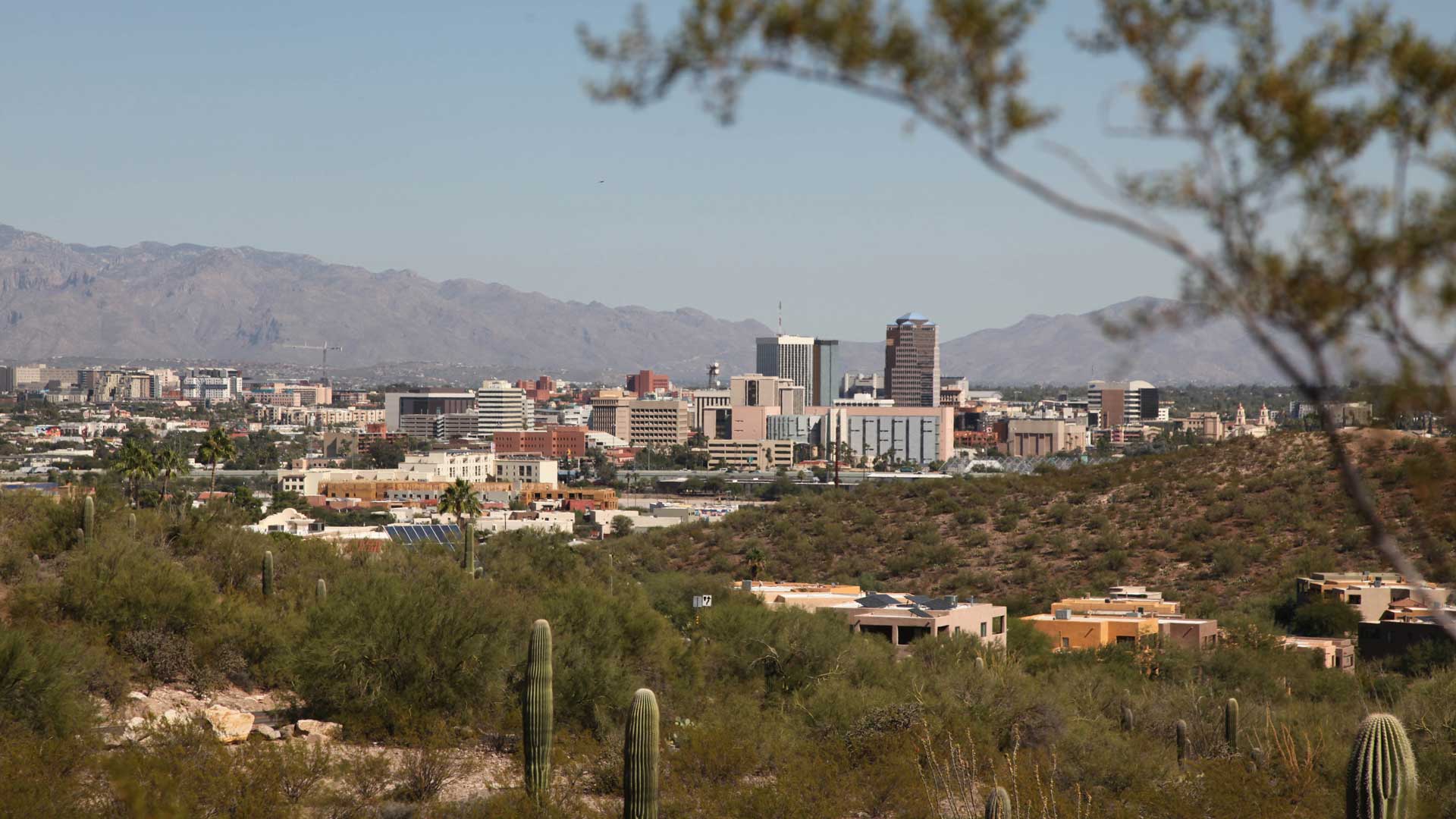 Downtown Tucson, Oct. 23, 2019.
Meredith O'Neil/AZPM
Tucson city government is on the cusp of a change. Voters just elected Democrat Regina Romero to replace outgoing Mayor Jonathan Rothschild, who opted not to seek another term. This week, The Buzz takes a look forward and back to get a sense of where the city's headed.
A panel of current and former mayors from around the country gathered at the TenWest Festival in Tucson in October to talk about what makes cities innovative. Former St. Louis Mayor Francis Slay pointed to the importance of bringing together the right people.
"I hired a sustainability director to help lead me as a mayor," said Slay. "That was not my forte. I was a trial lawyer before I was mayor. But I knew this was something important for our future and for future generations."
Mayor Rothschild moderated the TenWest Innovative Cities Panel. He said all of the featured innovative cities had one thing in common: university buy-in.
"What we're looking at is that next generation of technology, that next generation of worker, that next generation of companies," said Rothschild. "They're all going to come out of the university systems."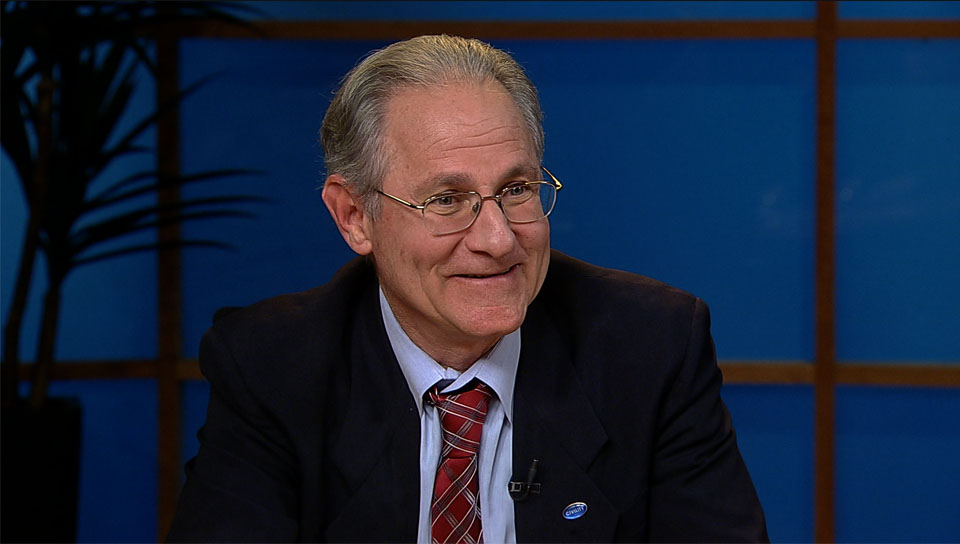 AZPM
After eight years in office, Rothschild is retiring. The Buzz asked Rothschild to reflect on his time as mayor. He said that eight years ago, there was a distrust of City Hall. When he was elected, he started responding to complaints in an effort to build trust in the community. He told The Buzz that effort has paid off.
"What really gave me pride was we've run three bond issues," said Rothschild. "The first one was roads, it was $100 million, ... and $150 million for police and fire because our vehicles were old and our equipment was old. Our communications equipment was old. That time we passed it by a 65-to-35 margin. And that told me we'd regained the trust of our community."
Democrat mayor-elect Regina Romero will take the helm in December.

The Buzz
airs Fridays at 8:30 a.m. and 6 p.m. and Saturdays at 3:30 p.m. on NPR 89.1. You can subscribe to our podcast on
iTunes
and NPR One. See more from
The Buzz
.