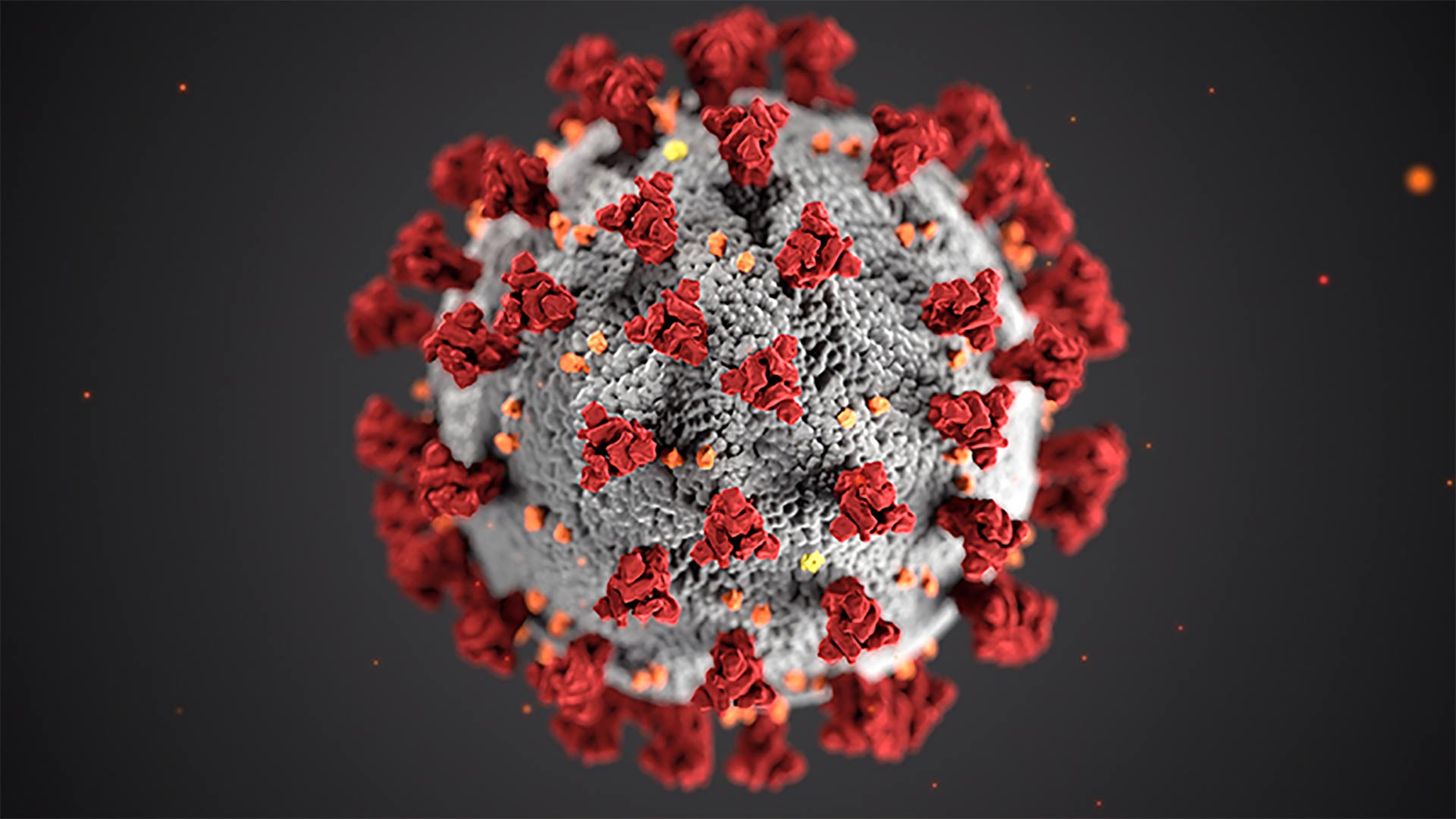 COVID19
CDC
A new poll from OH Predictive Insights showed two-thirds of Arizona residents are concerned about the spread of COVID-19.
When those numbers are broken down, less than 30% of Republicans are "extremely concerned" about the spread of the virus while nearly 60% of Democrats are "extremely concerned" about the spread.
"This virus does not care about your political party, your ethnicity, religious affiliation, or even your economic status. What has been absolutely treated as a political football since the beginning and throughout the pandemic, GOP voters have been consistently less concerned than voters from other parties," said Mike Noble, chief pollster at OH Predictive.
The poll also showed that nearly 60% of those questioned said they would get the COVID-19 vaccine. That is a jump from earlier this summer.
Arizona residents are not happy with the way Governor Doug Ducey has handled the pandemic, according to the poll.
Overall, 43% believe that governors of other states are doing a better job at combatting the pandemic than Ducey.