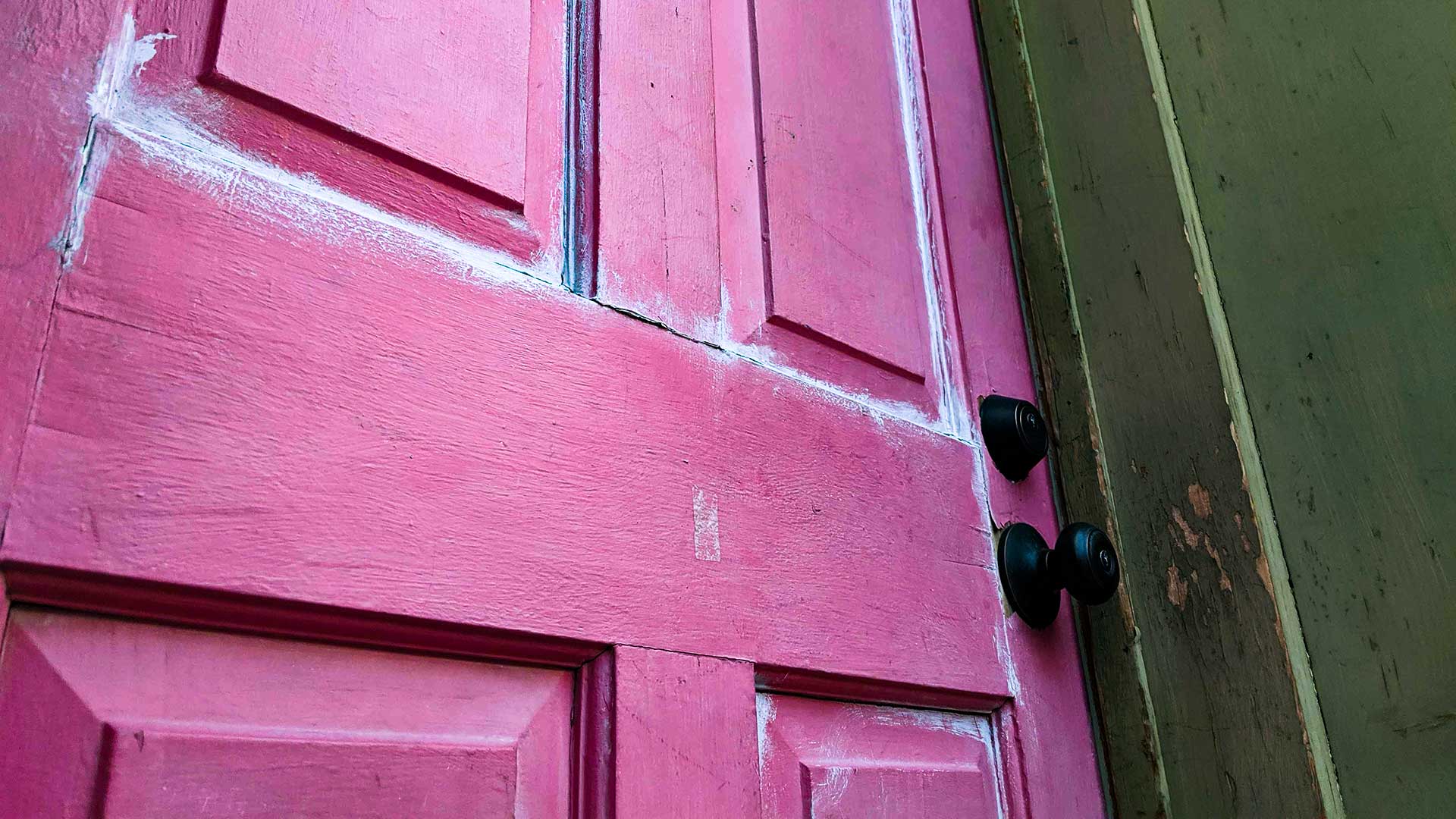 More than one-third of households in Tucson are considered housing cost burdened.
AZPM
Tucson is receiving two of 16 federal low-income housing tax credits in the state to help with affordable housing.
One is a project developed by the Pascua Yaqui Tribe. The other is through the City of Tucson Housing and Community Development Department.
Department Director Liz Morales said the project, Milagro on Oracle, will serve older, low-income adults.
"We were surprised, elated, grateful that the Department of Housing saw this project as what we thought was unique and important," Morales said.
The Project will receive over $2 million in tax credits.
The state Department of Housing awarded $30 million in federal credits this year. That's more than any previous year. Seven of the projects are in rural communities.
The Arizona Department of Housing awarded thirty-million-dollars in federal Low-Income Housing Tax Credits this year. That's more than any before.
One that was turned down is part of the "Thrive in the 05" initiative, which Morales said could signal difficulty in the city meeting its goals in revitalizing the area in zip code 85205.
What held it back was just that–-the program docks points for projects in zip codes where its already awarded the tax credits.
She says the city plans to request a change to this rule in August, when DOH will take feedback on the program.
Tucson averages about two projects a year with this program. Officials have raised concerns in the past that the program unfairly scores Tucson projects, and awards far more in the Phoenix area.