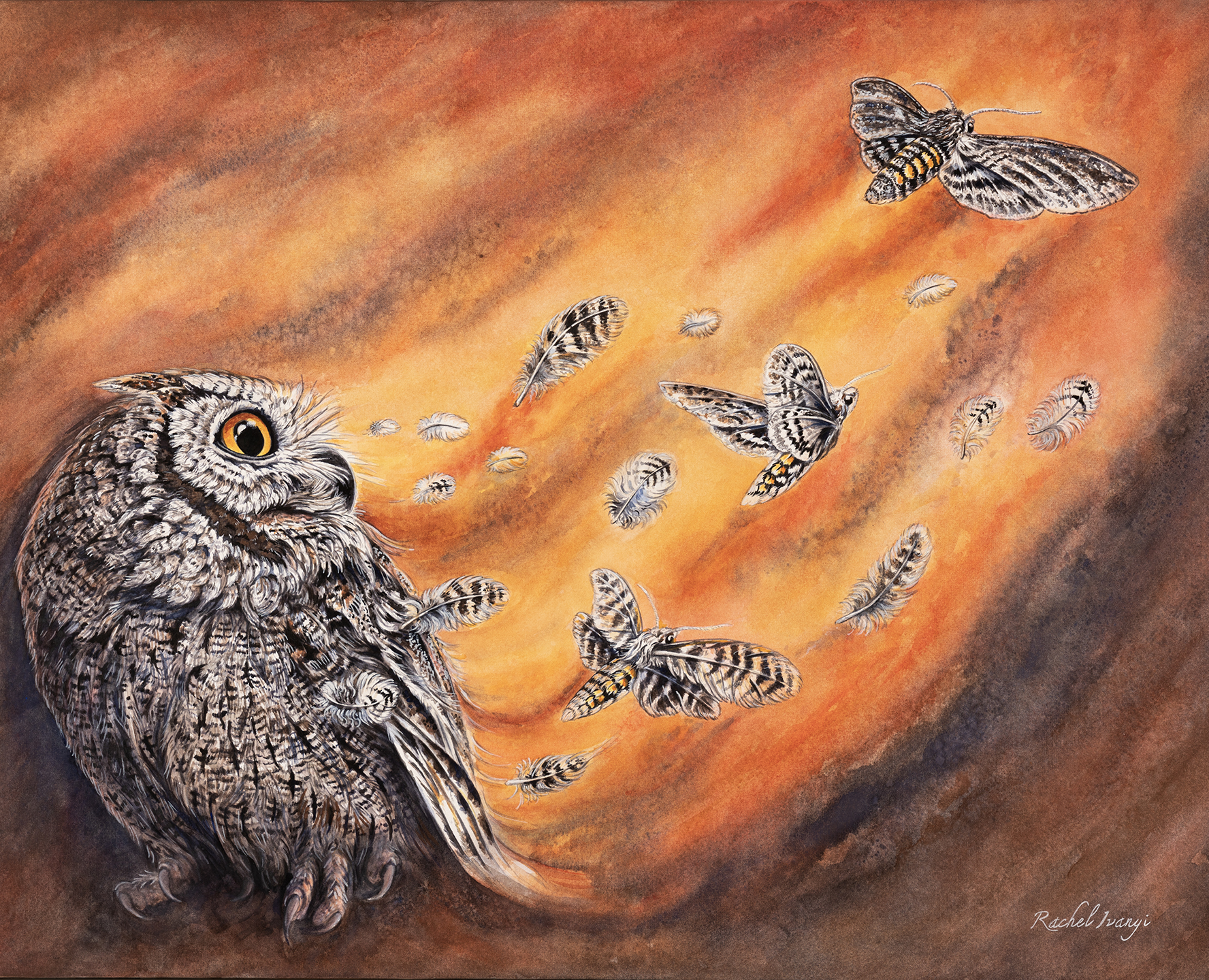 Metamorphosis by Rachel Ivanyi.
Featured on the August 31st, 2023 edition of ARIZONA SPOTLIGHT with host Mark McLemore:
Click here to listen to Mark's interview with Alejandro Canelos, author of "The Neotenic Queen: Tales of Sex and Survival in the Sonoran Desert".
Rachel Ivanyi in the AZPM Studio.

Leah Britton / AZPM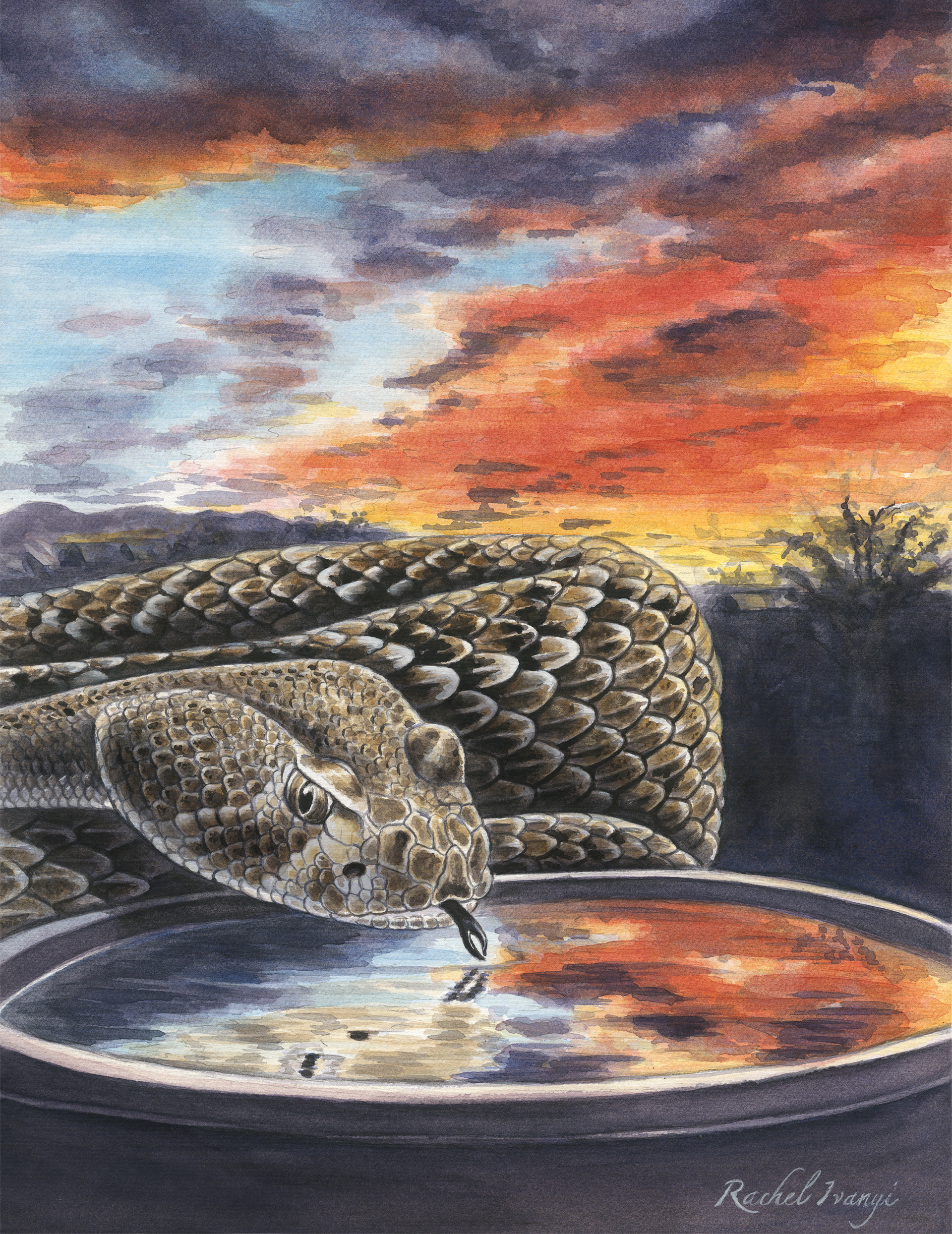 A View from Below by Rachel Ivanyi.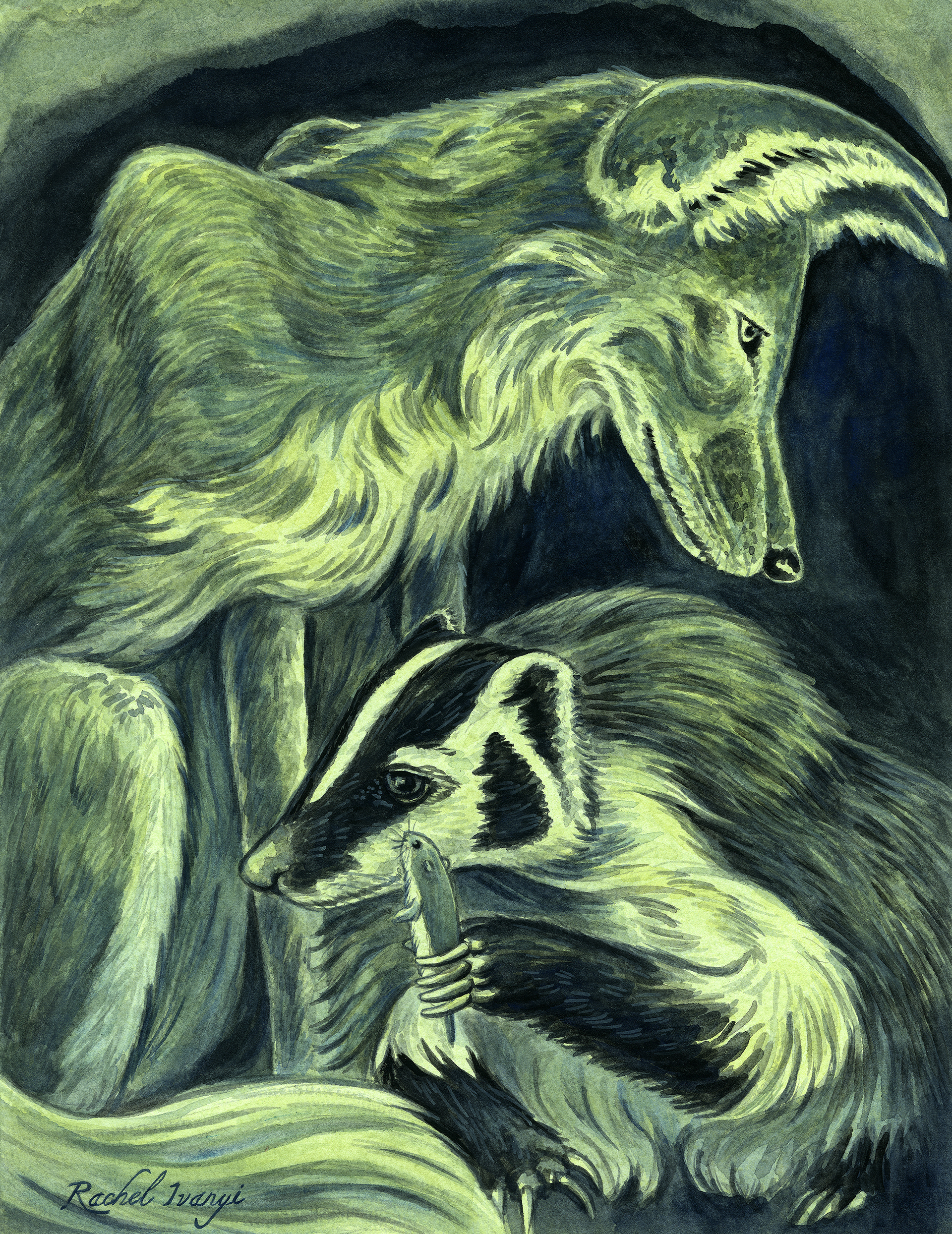 "Carlos and Connie" by Rachel Ivanyi.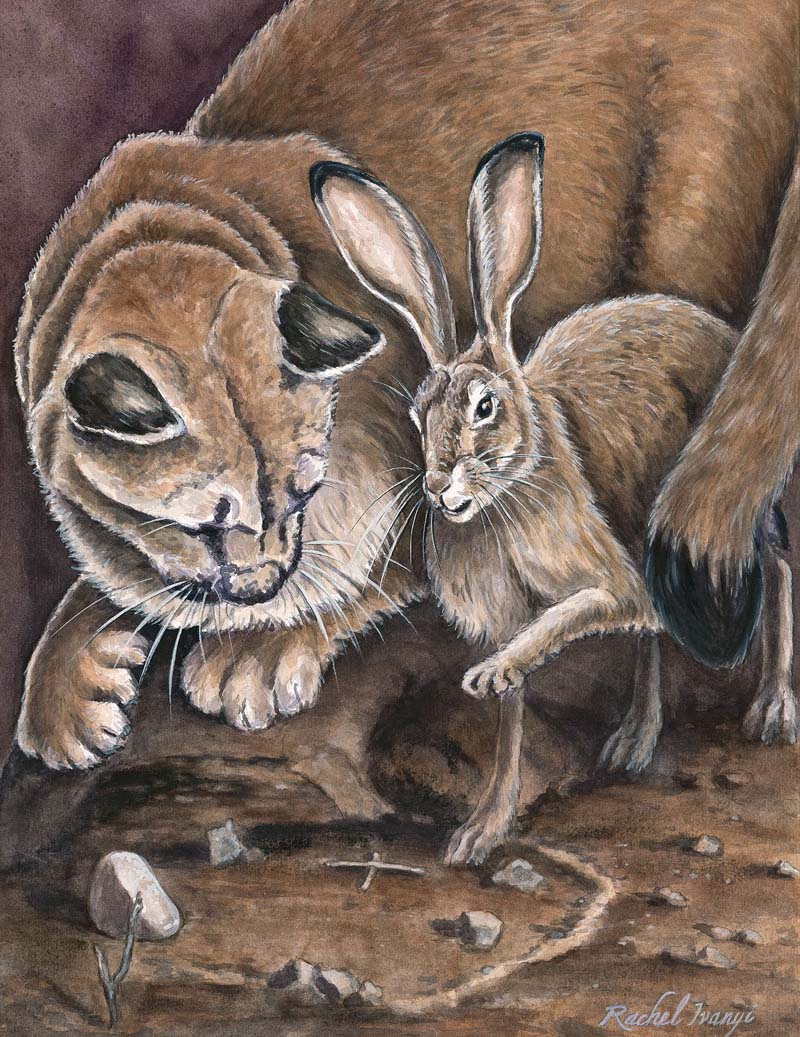 Illustration from Alejandro Canelos' "The Neotenic Queen" done by Rachel Ivanyi.

Courtesy of Neotenic Press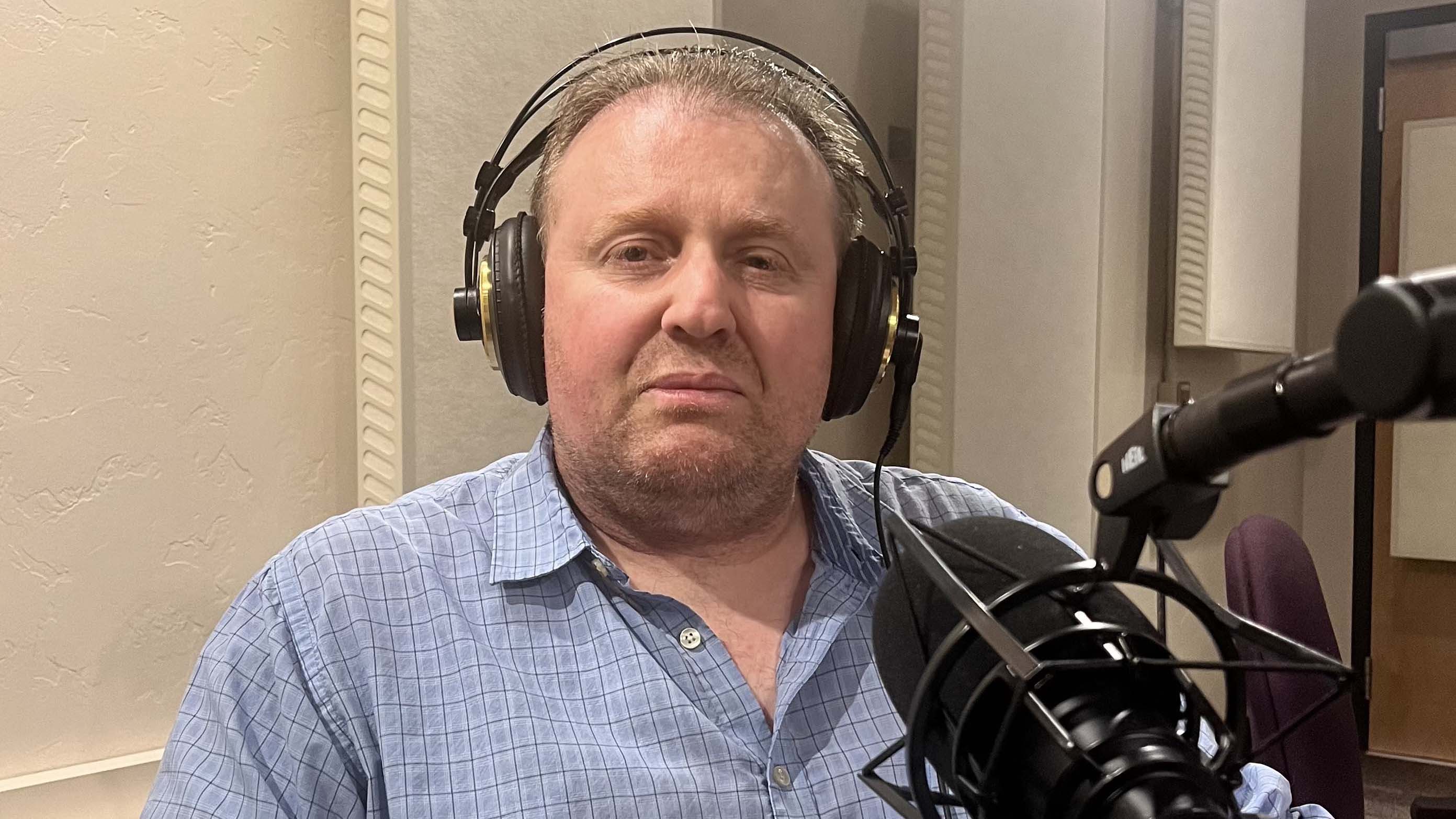 David Leighton in the AZPM Studio.

Leah Britton / AZPM
VIEW LARGER A view of the Santa Rita mountains from Rancho Sahuarita Lake.

AZPM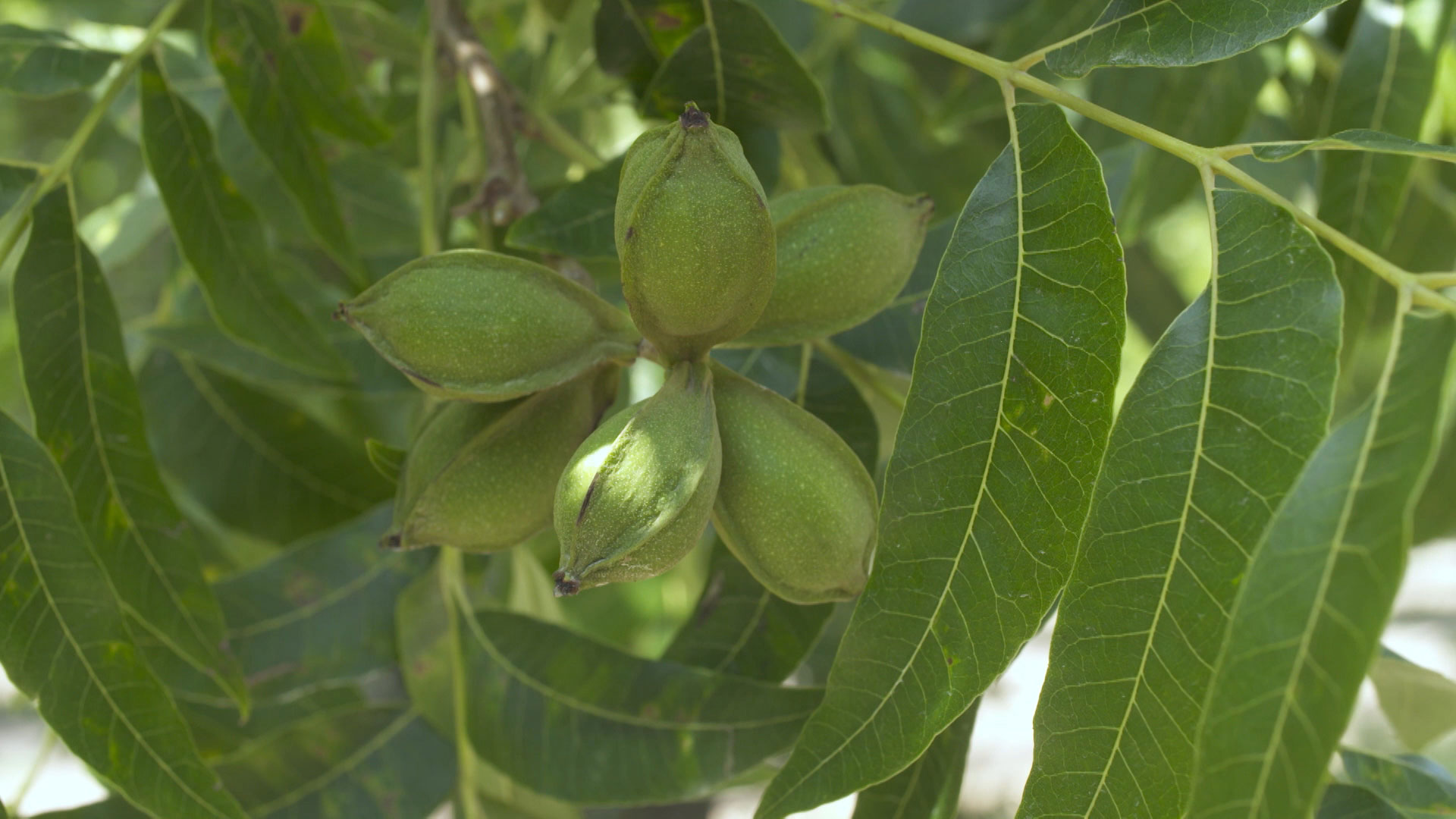 A cluster of pecans growing at Green Valley Pecan Company in Sahuarita.
AZPM Staff
And, The Radio Television Digital News Association (RTDNA) announced the national winners of the 2023 Edward R. Murrow Awards. More than 100 outlets were honored for their exceptional contributions in digital, radio, and television journalism.
Arizona Public Media received its third National Murrow Award in the category of Small Market Television News Documentary for _Water Harvester: An Invitation to Abundance.. Produced by David Fenster, the film explores how Tucson resident Brad Lancaster transformed his neighborhood through water harvesting.
Webpage by Leah Britton.
ARIZONA SPOTLIGHT
airs Fridays at 8:30 am and 6:00 pm, and Saturdays at 5:00 pm, on NPR 89.1 FM / 1550 AM.