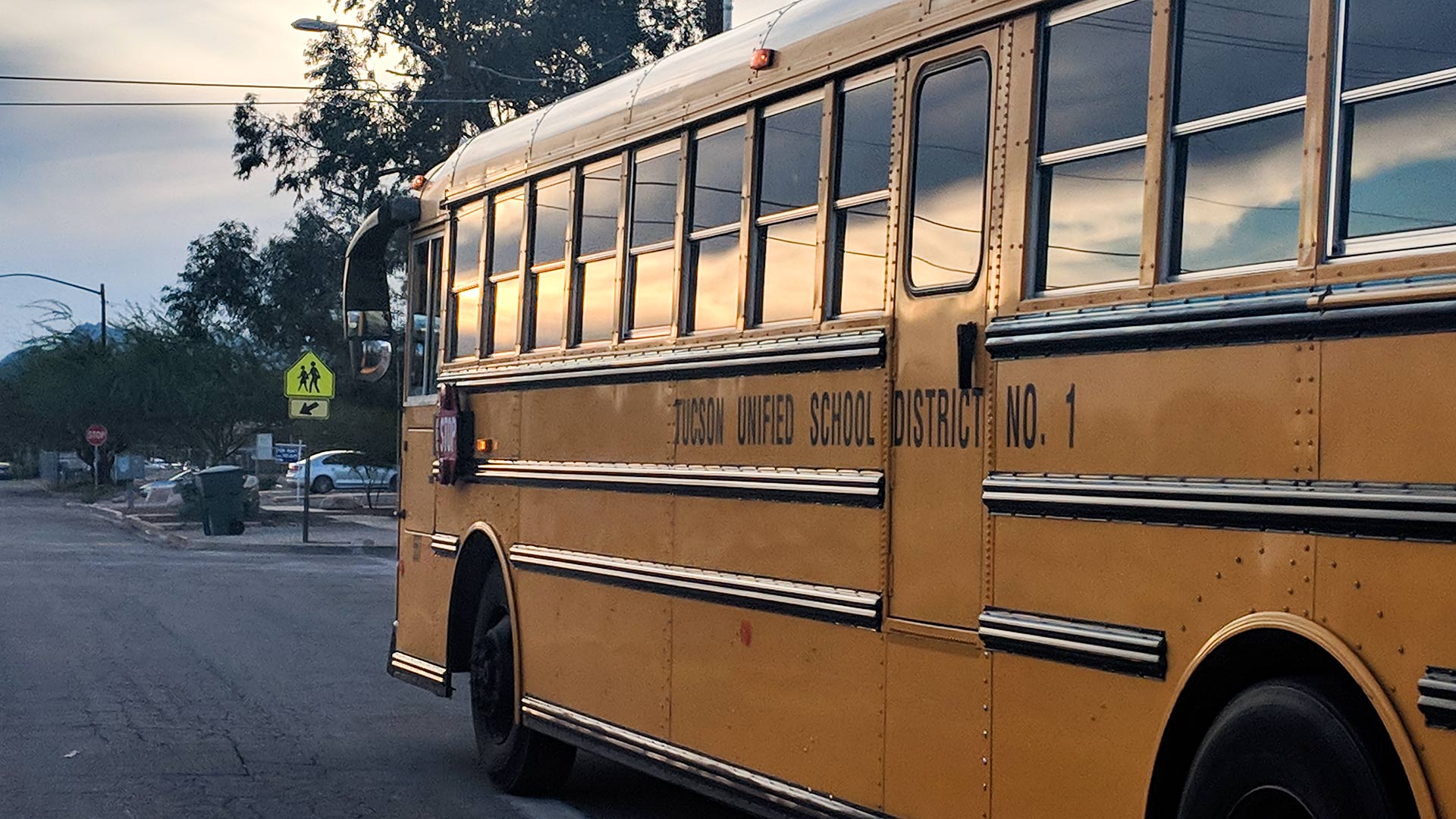 A Tucson Unified School District Bus.
AZPM
University High in the Tucson Unified School District was nationally recognized today as one of the best high schools in the country by US News. It received number 25 out of nearly 25,000 high schools in the United States.
College preparedness, state test scores, and graduation rates determine the national rankings. School data shows University High has a graduation rate of 97%, which is well above the statewide average of 75%.
In terms of performance, 97% of their students also passed at least one Advanced Placement Exam.
University High also joins three other Arizona schools currently in the top 25 list. The school also ranked number 4 out of all high schools in the state of Arizona.