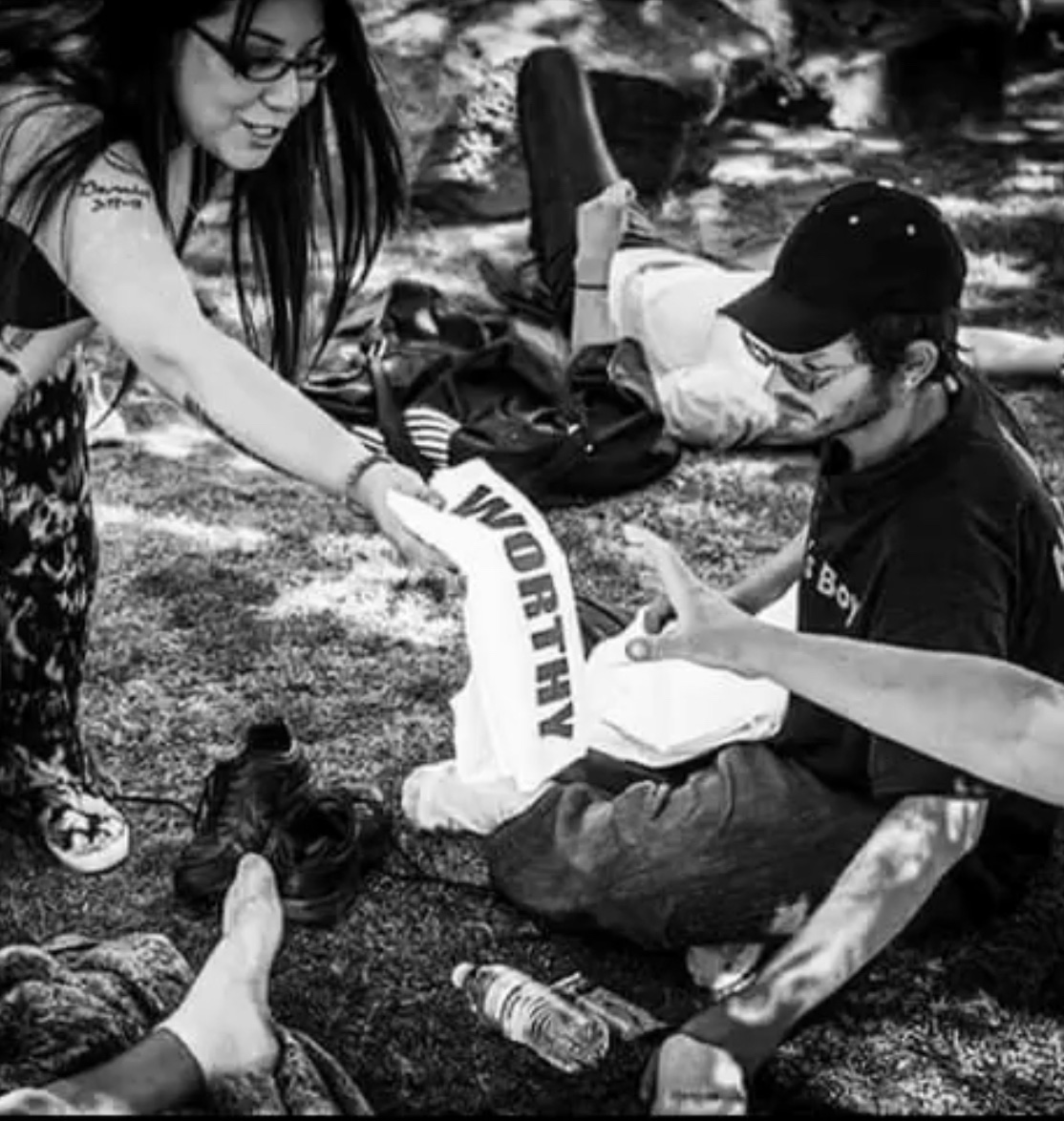 Vana Dee Lewis handing out free #WORTHY shirts.

Courtesy of @famousfromahaghtag on Instagram
Featured on the August 17th, 2023 edition of ARIZONA SPOTLIGHT with host Mark McLemore: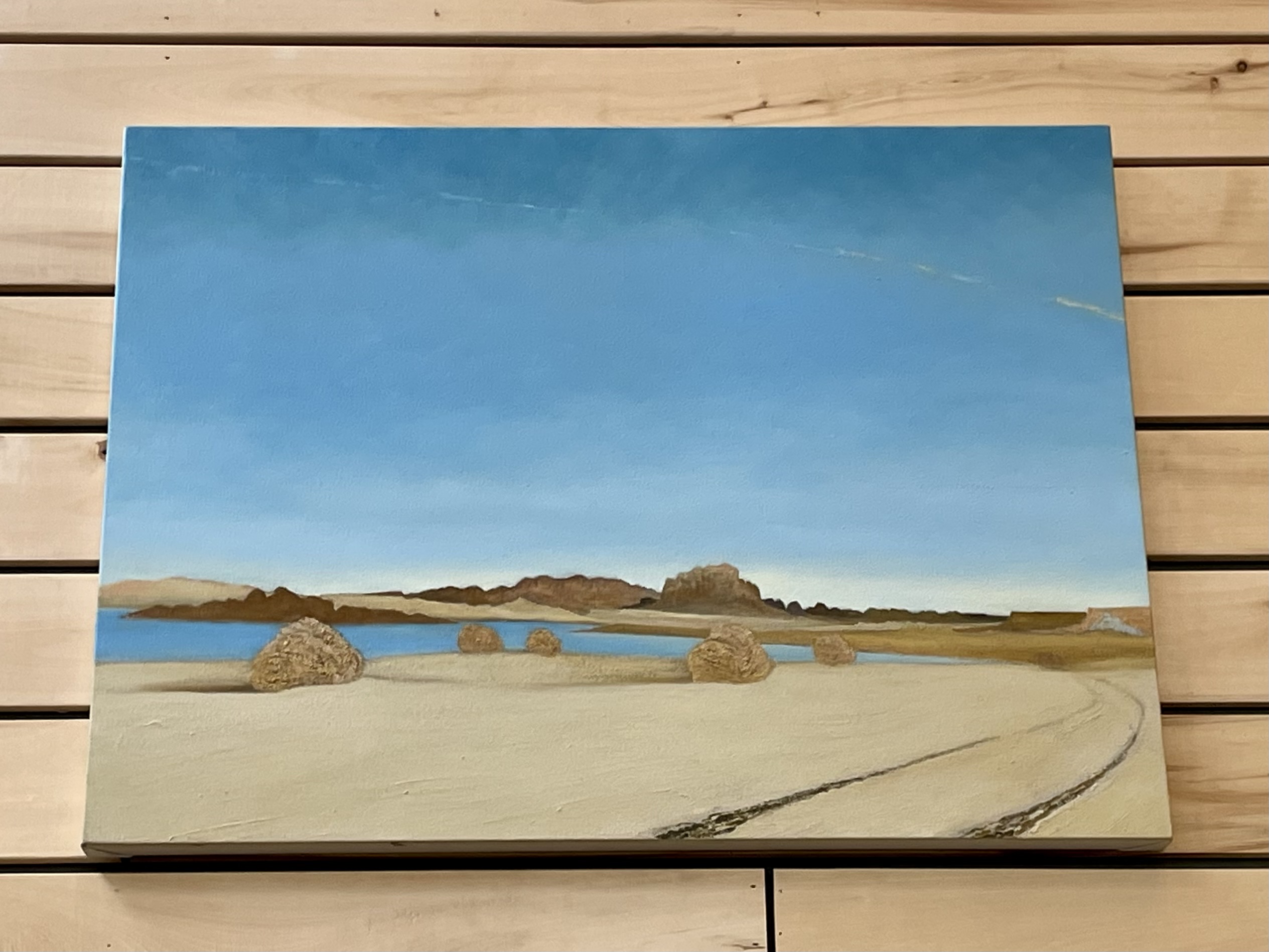 A painting by artist Patrick Kikut depicts the arid environment around a reservoir, now on display at the Basalt Regional Library in an exhibition that opened on July 7. The show features landscapes of the Colorado River Basin based on trips in 2019 and 2022.

Kaya Williams / Aspen Public Radio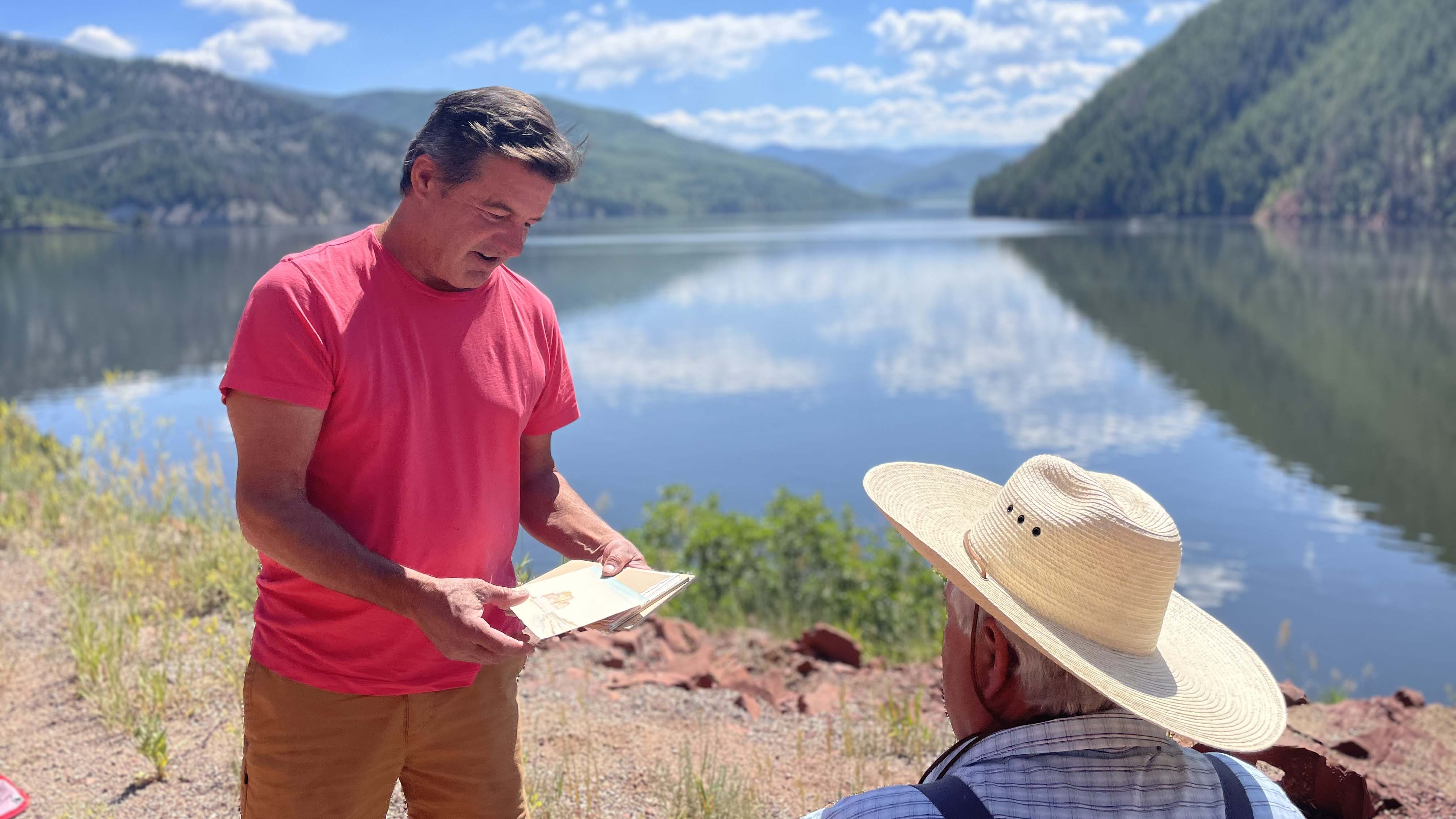 Artist Patrick Kikut showcases some of his river sketches to a field drawing workshop participant at Ruedi Reservoir on July 7, 2023. The workshop was a collaboration with the Roaring Fork Conservancy, a nonprofit that engages in water conservation and quality issues.

Kaya Williams / Aspen Public Radio
What is #WORTHY all about? Founder Vana Dee Lewis explains the origin behind this slogan, designed to remind everyone that they are valued, and are capable of overcoming life's toughest challenges.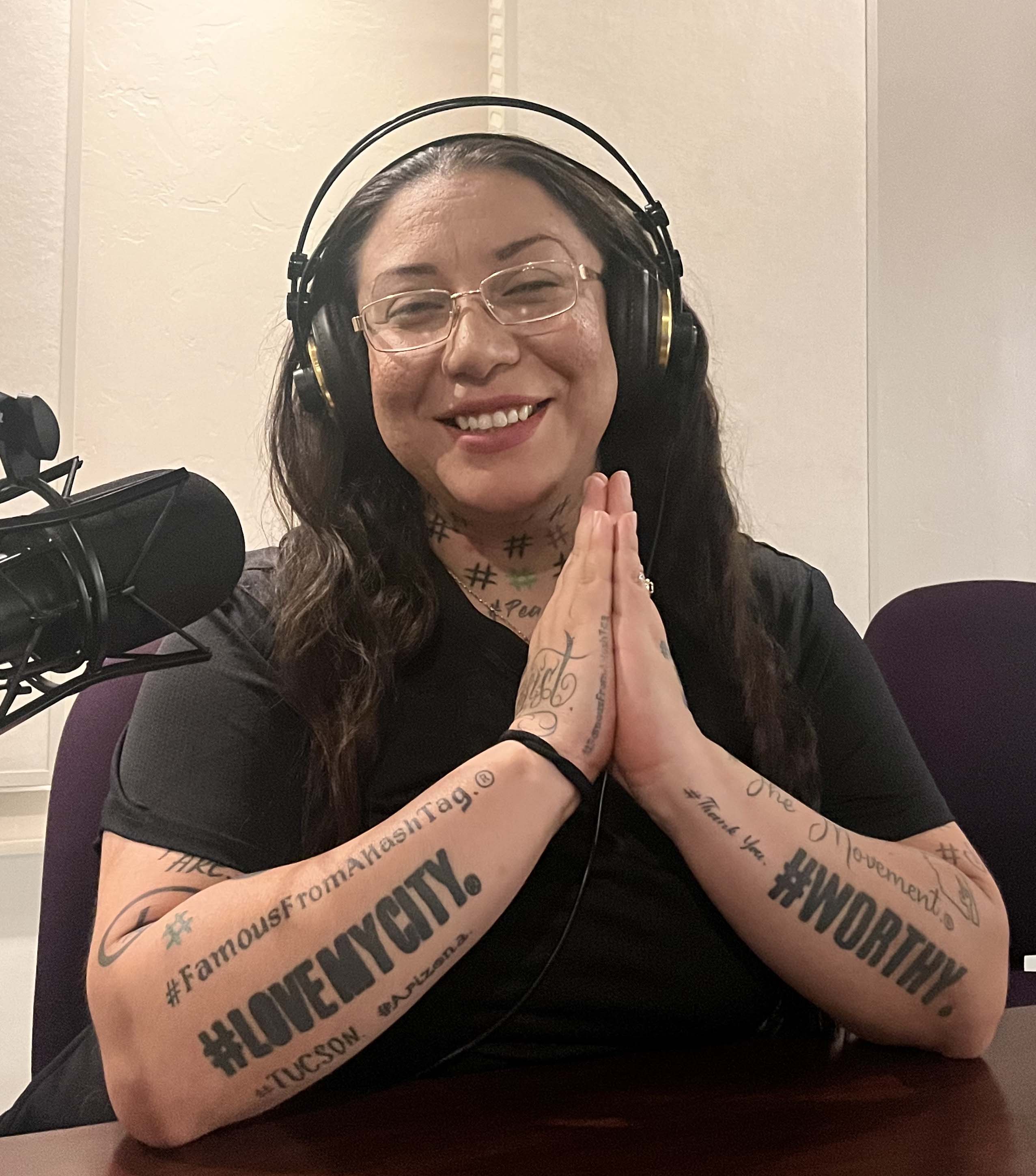 Vana Dee Lewis in the AZPM Studio.

Leah Britton / AZPM
Vana Lewis will be at the 2023 Tucson Youth & Peace Conference at Pima Community College on Friday, Sept. 22 from 8:30 a.m. to 2 p.m. The theme of the 2023 conference is "Empathy: The Key to Humanizing and Uniting Our Communities." For more information, contact TYP Co-Coordinators Ann Yellott azyellott@gmail.com or Vana Dee Lewis lovemycityworthy@gmail.com.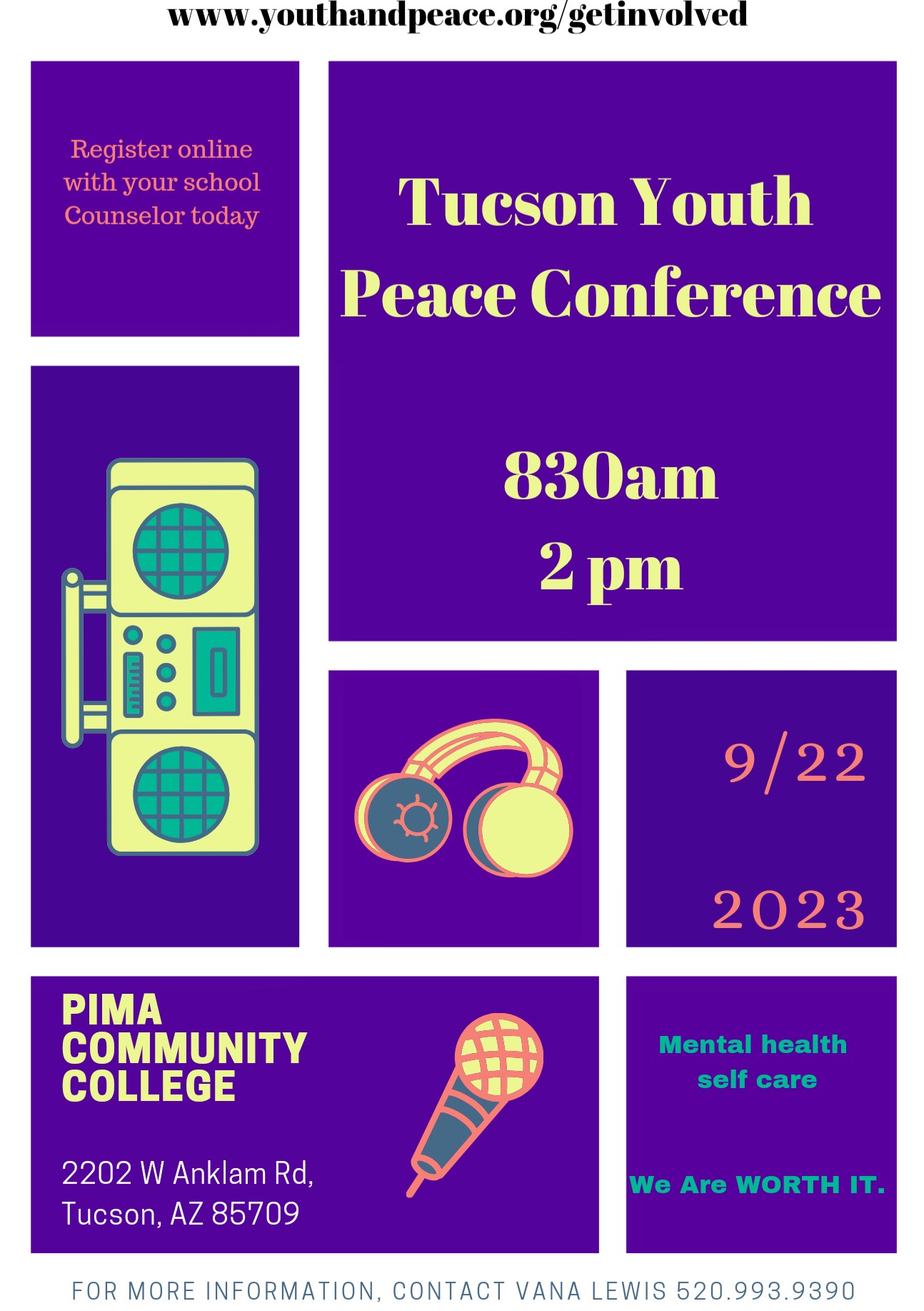 From Odyssey Storytelling, Ana Montañez shares a frank, personal story about finding inner strength she never knew she had.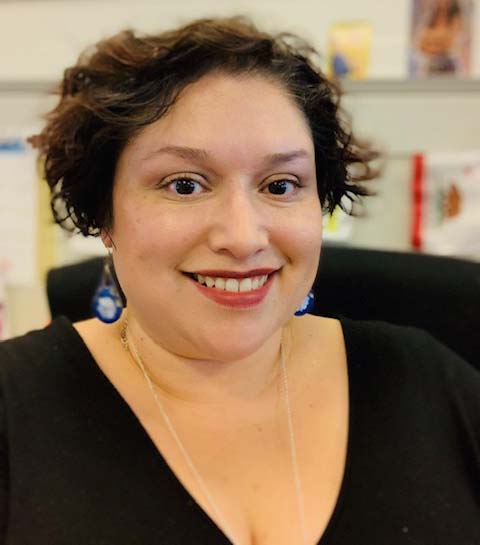 Ana is a Mexican American storyteller serving as the Executive Producer of Odyssey Storytelling.
And, "The Border Simulator" is a new book of prose and poetry from author Gabriel Dozal. It examines border life from a diverse set of perspectives, taking it apart and rebuilding it to explore its political and social truths, irony and nuance.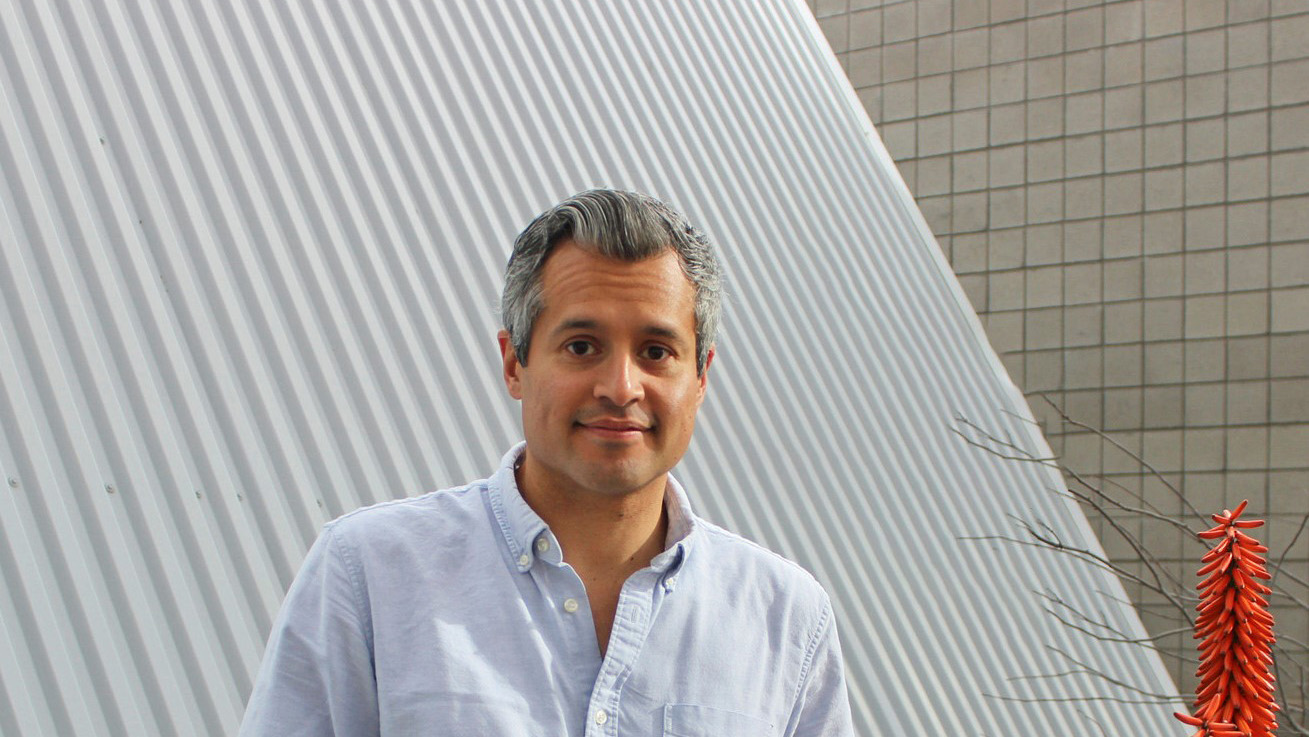 Gabriel Dozal, author of The Border Simulator.
The Border Simulator by Gabriel Dozal.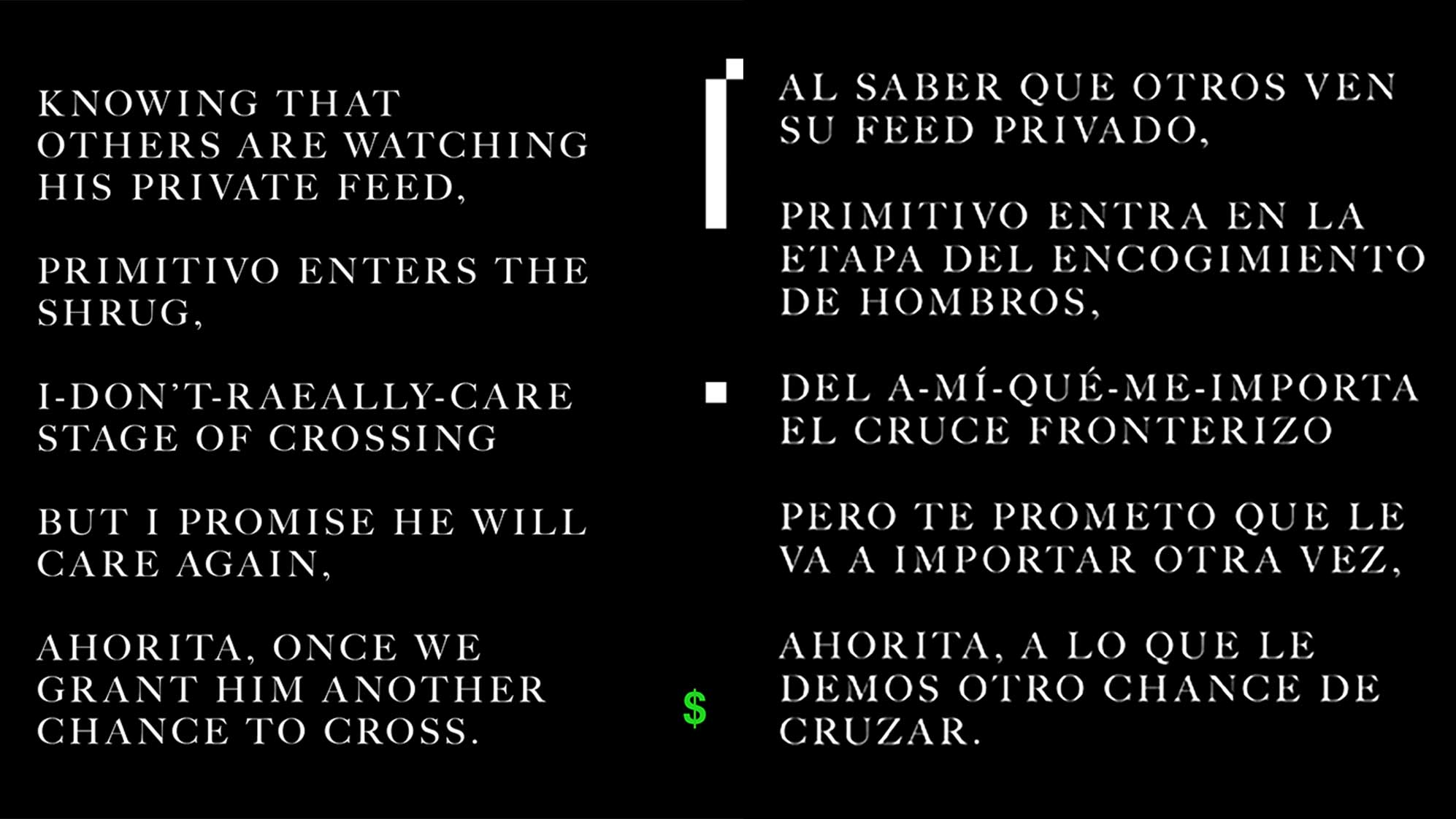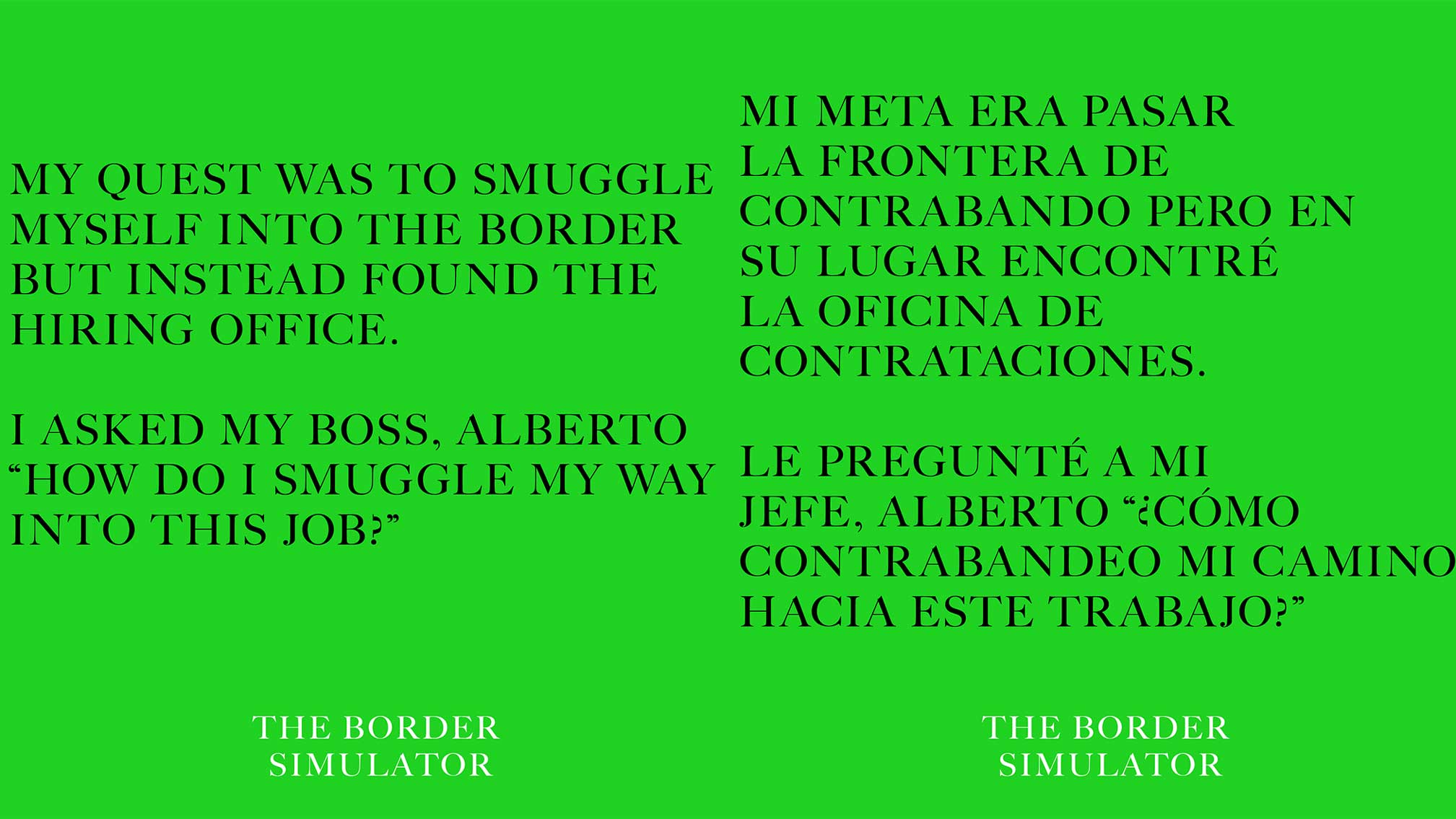 Webpage by Leah Britton.